At Cimarron, you'll find a friendly, capable team that works with a sense of urgency - all across the nation. Our specialty is providing small business owners with a wide array of insurance, risk management and risk financing solutions.

Cimarron Brokerage Company is a general agency for more than 10 other insurance companies. It is also the only access point for all properly licensed insurance agents and brokers wanting to offer Cimarron Insurance Company products and is currently licensed in all 50 states.
Insurance consultation
Insurance agency
Insurance brokerage
Insurance information services
Insurance subrogation
Insurance underwriting in the fields of property and casualty insurance specifically workers' compensation, general liability, commercial property, rental property, miscellaneous casualty coverages and non-standard private passenger auto liability
Insurance claims processing and administration
Design and development of insurance policies for others; and
Issuance of property and casualty insurance
Buffer Layer W. C.
Cimarron is always looking for the best independent insurance agencies with which to partner. If you would like to hear more about our company, please complete the information below to contact us.
Step One
Complete the become an agent form below. We will need a copy of your E&O insurance, the agent information form completed and a W-9.
Become an Agent
Step Two
Once we receive your submitted agency information via email, we will call you to discuss whether we are a good fit for each other.
Step Three
Once we mutually agree that we should partner, we will memorialize our agreement through our agency contract. We will also provide you an access code to our on-line quote/bind/issue portal.
Cimarron's management team is experienced, focused, diverse, innovative and moves with a sense of urgency to bring its clients, the independent insurance agent, products that in turn provides their clients the best our industry has to offer.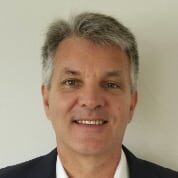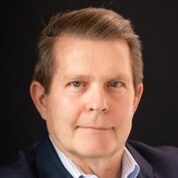 Paul Halter
President and Chief Executive Officer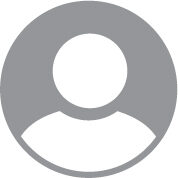 Tim Ermatinger
Chief Operating Officer
Freddie Daniels
Chief Financial Officer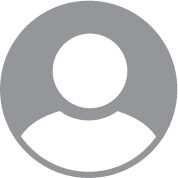 Ed Ristaino
General Counsel & Security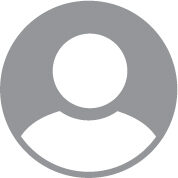 C. Timothy O'Connor
Chief Information Officer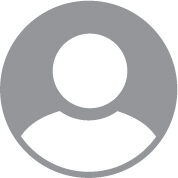 Chuck Thomas
AVP Operations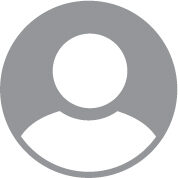 Mark Hoehn
Director of Claims